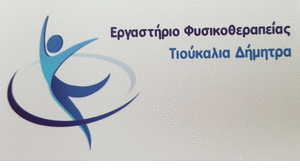 Another tool will be added to Facebook accounts in the coming weeks, this time in order to help users easily and quickly hide what they have been uploading to the social network all these years.
The tool is called Manage Activity and is essentially a much easier to use to delete your older posts en masse., without spending time scrolling through your profile. Especially for those who were used to it (and / or accustomed) to constantly upload new status on Facebook, Manage Activity will be extremely useful to them, if of course they want to erase some things from their past.
Manage Activity includes search filters based on the year, the tags, the medium used for the upload (e.g. smartphone) and displays a much more compact chronology for easy navigation in the past.
The options are either to archive the selected posts, so you and no one else will be able to see them, or take them to the bucket where they will stay for up to 30 days before they are permanently deleted.
Of course, It is possible to select the posts for each action en masse, thus saving a lot of time in the whole process. We will see Manage Activity first on Facebook's mobile applications and later on its desktop version.
Source: news247.gr