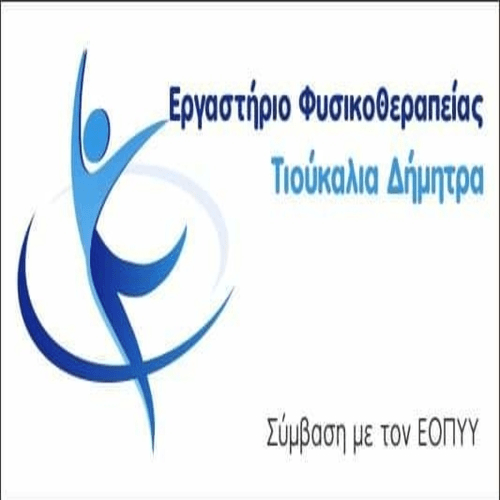 We would like to inform you that today's concert will not take place due to severe weather conditions at the festival site.
The fiesta program continues as usual from tomorrow morning. The arrival of campers continues as normal. Ticket holders for today's event will be notified in the coming days.
Stay tuned for more updates.