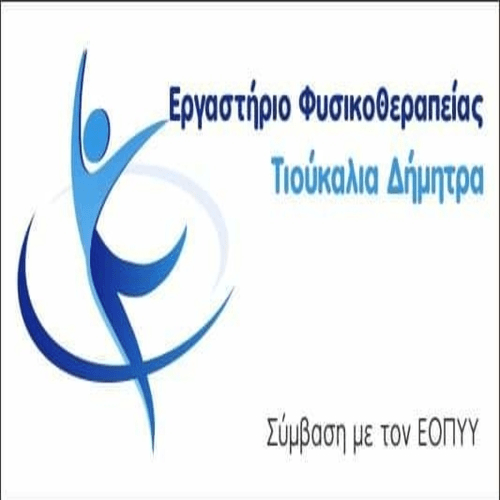 In the international list of Forbes with the richest people in the world are four Greek names, with the first one by Vicky Safra, which owns the untold fortune of 7,4 billion. dollars she inherited from her husband.
Based on forbes.com, Safra continues to own it 2022 the position of the "richest Greek" and is 321st in the world and even increases the wealth he had inherited from her wife, Joseph Safra, originally from Lebanon, who was considered the richest man in Brazil, having a wide network of banks on three different continents.
Subsequently, follow in place 822 Aristotle Mystakidis, who was head of Glencore for a number of years, one of the largest copper industries in the world, with property 3,6 billion. dollars and Philip Niarchos, son of Stavros Niarchos, which is in place 1.096 with property 2,8 billion. dollars. Afterward, "Photovoltaic Power Station 2.076 of Forbes is the family of Vardis Vardinogiannis with assets of value 1,4 billion. dollars.
Forbes's list of the four richest people in the world
The following are 10 richest people in the world, based on the Forbes list, in which they are included in total 2.668 individuals, with total property 12,7 τρισ. dollars:
Elon Musk: 219 billion. dollars (USA - Tesla)
Jeff Bezos: 171 billion. dollars (USA - Amazon)
Bernard Arno: 158 billion. dollars (France - LVMH)
Bill Gates: 129 billion. dollars (USA - Microsoft)
Warren Buffett: 118 billion. dollars (USA - Berkshire)
Larry Page: 111 billion. dollars (USA - Google)
Sergey Brin: 107 billion. dollars (USA– Google
Larry Ellison: 106 billion. dollars (USA - Software)
Steve Ballmer: 91,4 billion. dollars (USA - Microsoft)
Moukes Abani: 90,7 billion. dollars (India - Diversified