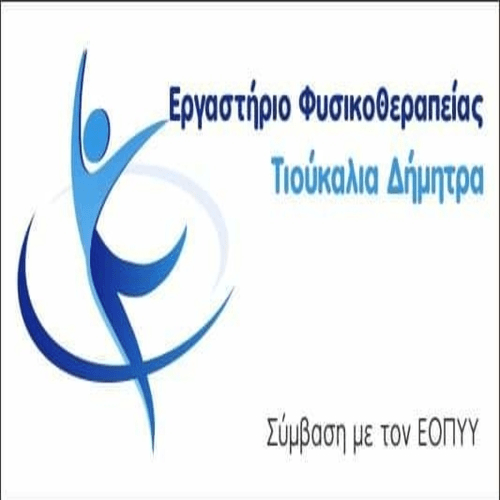 Leonidas Papageorgiou – An ordinary man and a national benefactor
As an ordinary person, good father and grandfather with six grandchildren, described by Zoe Papageorgiou, representative of the Foundation "Papageorgiou", the late Leonidas Papageorgiou speaking on the show "Perimeter" of ERT3.
OL. Papageorgiou lived in Germany and his family has a long tradition in charity as in addition to the Papageorgiou hospital in Thessaloniki he also built the orthodox church of Frankfurt St. George, in the memory of his child. OL. Papageorgiou died in Germany and due to covid some measures must be taken for his funeral, to be announced in the coming days.
Source: ert.gr