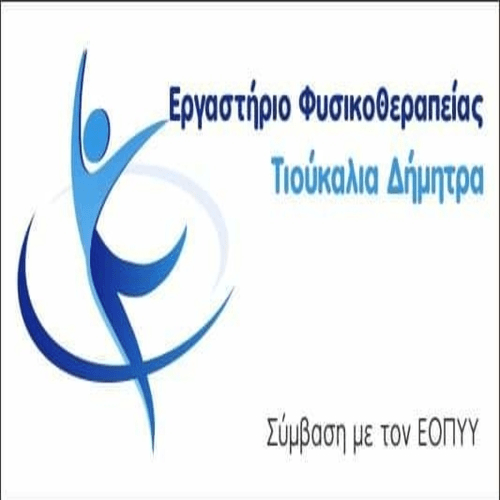 H Christine Nikolaou Τζώνου, υπεύθυνη σπουδών στο Κέντρο Αγγλικής Γλώσσας Ε.L. C. συγχαίρει θερμά τους μαθητές της που πέρασαν με διάκριση στις εξετάσεις του Πανεπιστημίου Cambridge May 2021
Proficiency C2 100% Success
Δημήτρης Γιαννής Τζώνος του Ιωάννη διάκριση Α
Γεώργιος Άγγελος Κωντσιόγλου του Ναούμ C
Thomas Tzimurta of George διάκριση Β
με 8μηνη προετοιμασία
First Certificate for schools Β2 100% Success
Stergios Dikos of John διάκριση Α
Vassilis Kotsikas of Kosmas διάκριση Β
Πάικος Στέφανος του Κωνσταντίνου διάκριση Β
Pet for schools B1 100% Eπιτυχία
Δημήτρης Ρετζέπης του Κωνσταντίνου διάκριση Α
Κωνσταντίνος Διαμαντής του Δημητρίου διάκριση Α
Ελένη Μαντώ του Νικολάου διάκριση Α
Νικόλαος Βλάχος του Κωνσταντίνου διάκριση Α
Mπορεί να μην είμασταν κοντά αλλά ήμουν συνεχώς δίπλα σας προσφέροντας πραγματικά διαδραστικά on-line μαθήματα μέσω πλατφόρμας, επενδύοντας στην τεχνολογία για τη σωστή λειτουργία τους.
Στην ξενόγλωσση εκπαίδευση υπάρχει συγκεκριμένη ύλη που πρέπει να καλυφθεί και οι εξετάσεις γλωσσομάθειας περιμένουν από τους μαθητές να αποδείξουν το επίπεδο των γνώσεών τους. Και το αποδείξαμε! Οι μαθητές μου έφτασαν στο μέγιστο των δυνατοτήτων τους!
-The Cambridge Proficiency Certificate (CPE) valid for life.
-CPE is an international certificate, recognized worldwide for professional purposes and studies.
-Thousands of companies, Universities and public institutions officially recognize CPE as a certificate of excellent English language proficiency
-CPE is one of the most recognized and powerful English degrees.