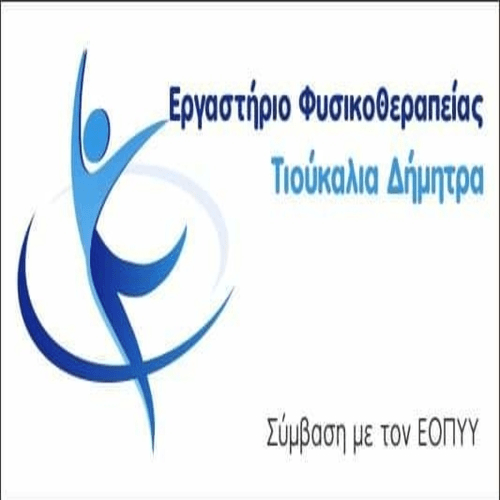 The problems faced by K.Y.. Serbs, τα οποία οφείλονται στην πολιτική της υποχρηματοδότησης και της υποστελέχωσης των δημόσιων δομών υγείας, την οποία υπηρέτησαν και υπηρετούν διαχρονικά όλες οι κυβερνήσεις και αποδέχονται οι τοπικές διοικήσεις. Παρ' όλο που με την 2380/4-12-2020 In our question, we highlighted the shortcomings of K.Y.. to staff, Unfortunately, to date there has been no positive response to the problems.
Specifically in K.Y.. Serbion from the six organic positions of T.E.. Obstetrics is covered only one with the result that the needs are not met. also, σύμφωνα με δημοσιεύματα ακόμα κι αυτή η μαία ενδέχεται να μετακινηθεί σε άλλο Κ.Υ. και να κινδυνεύσει να σταματήσει η λειτουργία του μαιευτικού τμήματος. Μεγαλώνει έτσι η αγωνία και η ανασφάλεια των κατοίκων και ειδικά των γυναικών της περιοχής αφού δημιουργείται μια επικίνδυνη κατάσταση για την υγεία τους. Θα αναγκαστούν να επιλέξουν είτε πρακτικές προηγούμενων γενεών είτε, given the huge shortages in public hospitals, the private maternity companies with high costs for the popular family that finds it difficult to meet the current conditions.
Let us emphasize, ότι το Κ.Υ. Serbion serves the residents of two municipalities, Serbs and Velventos with a population of about ten thousand and is also a vaccination center against covid 19.
MR. Minister, what the government intends to do so:
Do not close the obstetric department of K.Y.. Serbion and to fill the six organic positions in TE Obstetrics with permanent staff as well as with the specialty of gynecologist.
To staff the K.Y.. with all the necessary medical-nursing and other staff as well as with all the necessary technological and technical equipment.
Να υπάρξει χρηματοδότηση από τον κρατικό προϋπολογισμό που θα εξασφαλίζει την εύρυθμη λειτουργία στο σύνολο των τμημάτων του Κ.Υ. Serbs.