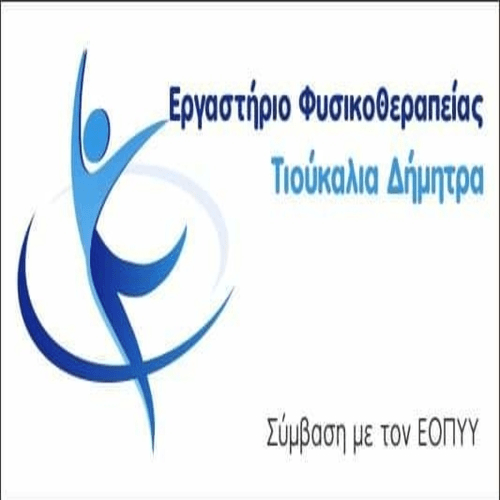 The kiosks can be open 24 hours a day, supermarkets will be able to make delivery until 1:00 after midnight, while the mini markets will be open until 20:30 .
Today, the Joint Ministerial Decision was published in the Official Gazette with the new restrictive measures to deal with the spread of COVID-19 that will be valid until 30 November.
From today, including, the following applies:
Food stores (e.g. Super Market, Mini market, ovens, butchers, fishmongers), Pharmacies and car repair shops will be open until 20:30.
Especially, for food supermarkets (supermarket) and the mini markets it is clarified that they can provide delivery services after 20:30 and until 1 after midnight.
The kiosks can operate as' 24 hours a day.
It is noted that on Sunday 15 November 2020 the operation of any commercial store that operates in accordance with par. 2 of the article 16 of n. 4177/2013 (A' 173).
From the 21:00 until 5:00, where there will be a universal traffic ban, the movement of citizens will be allowed for the following reasons:
commuting to and from work during working hours or during work,
movement for health reasons (going to a pharmacy, visit the doctor or go to a hospital or health center, if this is recommended after relevant communication),
individual movement with pet.
See here in detail JMC by all measures
Source:Newsbeast.gr