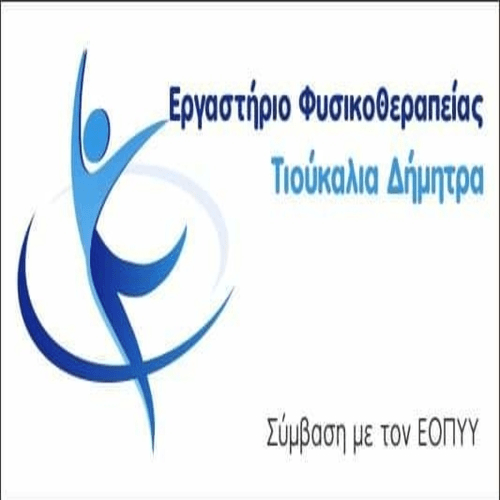 The Pfizer / BioNTech Covid-19 vaccine "Maintains its effectiveness" after "after three doses" opposite the Omicron variant, announced today the two companies, which predict that they will have developed a variant adapted by March.
According to studies conducted by both companies, "The vaccine remains effective against Covid-19, as well as against the Omicron variant, if given three times ", but the new variant "is not sufficiently neutralized after the administration of two doses".
"We will continue to develop a specialist for the Micron vaccine variant and hopefully it will be available by March in the event that an adjustment is necessary ", the two companies state in their announcement.
"A third dose provides a level of neutralizing antibodies against Omicron corresponding to the level found after the two doses "for the other variants, referred to in the notice.
"Although two doses of the vaccine can provide protection against the severe disease caused by the Omicron strain, it is clear, according to preliminary data, that the protection is improved after the third dose of our vaccine», summed up Albert Burla, Pfizer CEO.
Source: ant1news.gr