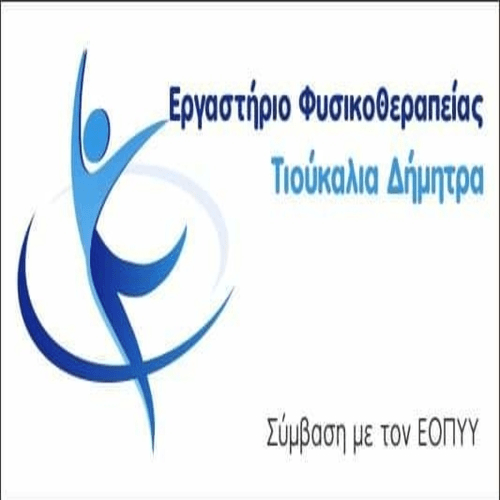 In 7 points in Western Macedonia will be on Monday 17 January EODY mobile health teams and will carry out free Covid-19 tests.
Kozani, Ptolemaida Cultural Center, Pergamon 62, 08:30-14:00
Kozani, Kozani Health Center, ΑΡΙΣΤΟΦΑΝΟΥΣ 5Α, 08:15- 15:15
Grevena, Examination Th. Ziaka 23, 09:00-15:30
Kastoria, Kastoria Health Center, Captain Kotta 2, 08:30-15:30
Florina, EODY Clinic, Epirus 26, 08:00-14:30
Florina, Defensive , D. Long 36, 08:00 – 14:30
Florina, KAPI Florina, Colonel Sotiriou 1, 09:00-13:30
The issuance of a digital result certificate for the COVID-19 diagnostic tests is performed by gov.gr, in the service "Certificate of negative diagnostic test for coronavirus COVID-19". Logging in to this service requires personal passwords on taxisnet.
For unvaccinated citizens, the digital certificate of negative result from gov.gr is available only if the test has been performed in a private diagnostic center.