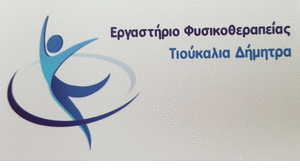 We are pleased to respond positively to buyers' requirements by organizing a one-day online fox auction on 12 November with prompt date on 19 November.
They will be offered 170.000 Blue fox, 26.000 Blue Shadow fox, 30.000 Blue Frost fox and 23.000 Silver fox.
A wide range of mutant foxes will also be auctioned 30.000 Finnraccoon.
The Directories will be available on our website from Thursday 5 November and you can see them here link. The offer will be available for a livelihood inspection on Monday afternoon 9 November. The process pre-bidding will start on Thursday 9:00 a.m. and finalization of sales will begin on Thursday 9:00 pm.
During the day the sales will be divided into two parts and will start with Blue foxes and Blue Shadow foxes. Please note that both types will be sold intermittently of 5 seconds. Afternoon sales will be made by 12 pm. με Blue Frost, Silver and various mutant foxes, as well as Finnraccoon. The afternoon sales will take place with breaks of 10 seconds.
Please check your login codes before the procedure
You will need the ID and password you have at sagaservices.com when you log in to the system. Make sure they are available and working properly. If you have problems logging in please contact me: invoice@sagafurs.with
Clear Instructions
The software that supports online auctioning is easy to use. To ensure that our customers will buy the furs they need, we provide concise and understandable instructions which you will find here here.
We recommend that you read them carefully. If you need support please contact Helpdesk: online@sagafurs.with