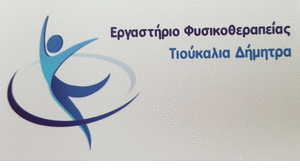 Due to the Covid-19 pandemic and new cases of the mutant Koran, the March auction will take place online from 3 as 10.3.21.
The safety and health of customers and the supply chain is our main priority which we intend to ensure from all sides..
In the meantime, The online platform offers a fair and accessible opportunity to all buyers to participate in the March auction. As you will already know, Saga Furs's online sales platform has proven to be very reliable and user friendly.
also, we are happy to provide fur inspection, convinced that this can be safely implemented. You are welcome to inspect the furs from 24.2 until 2.3. The prompt date is 7 days, that is, March 17.
Our position as a leading auction, makes us obliged to serve our partners in the best possible way.
Together we will bring hope back to the industry, while the cold winter weather dominates in most of our markets.
The offer of mink consists of 2.600.000 furs from the European and North American collection.
It will include Black, Mahogany and Brown as well as a wide collection of mutants, including White, Silverblue, Pearl, Palomino and various crosses.
The offer of foxes consists of 650.000 furs, of which 450,000 will be Blue and Blue Shadow. in addition to, we will have collections from Finnraccoon, Karakul and farmed Sable.
The detailed sales plan will be published later.
BLACKGLAMA, exclusively by Saga Furs
From 2020 BLACKGLAMA mink are sold exclusively through the Saga Furs auction in Finland, in our North American catalog.