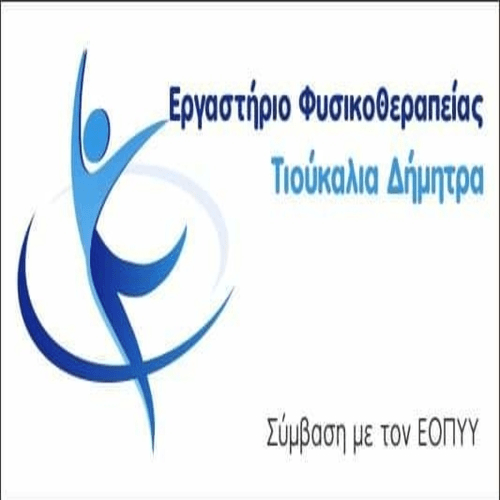 We are pleased to announce the preliminary sales schedule for the upcoming April auction, which you can also find on our website. The final sales plan will be published before the sales days.
The online auction will be conducted by 25-27 April and you are welcome to inspect the fur coats for life from 21 April.
The April auction bid will contain up to 1,6 millions of furs, which includes Palomino furs and lighter shades of brown. In addition, the sale will include various European and North American types of mutations and a collection of BLACKGLAMA and Black mink. All directories will be available in MyCatalogue and as pdf files on our website.
We will offer two Top Lots: Brown (F) and Silverblue (F).
Those interested in inspecting furskins, please pre-register at Anni [email protected] also, should be booked in advance if you need auction assistants. As before, safety regulations are strictly observed at Saga Furs facilities.
If you have problems connecting, Contact with: [email protected] and in case you need support with the offer, contact Axel Volinsky: [email protected] or with our Helpdesk: [email protected]