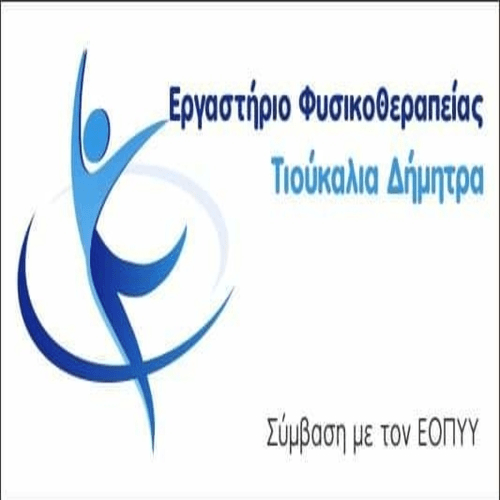 Regarding the self tests for Covid that are necessary for the attendance of students in the schools of the Municipality of Voio, we inform that the Municipality has provided sufficient tests for all schools which will be distributed in the school units until tonight.
Students who do not have a self test at home will take the test at their school before entering the classroom.
It is pointed out that the tests concern children who were not able to obtain the test, due to lack of stock from pharmacies and not all students, This is why those who have a test are asked to take the test at home.
The Municipality keeps its mechanism alert and declares its readiness to help where needed by the Ministry of Education.