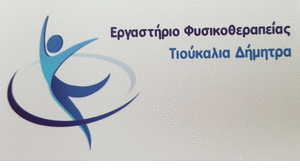 With SMS for parents and certificates for students, they open again next Monday 11/1 kindergartens and elementary schools.
Specifically, primary school students return to their desks, kindergartens and special schools all over the country, with infectious disease specialists suggesting the opening of school groups even in areas with a heavy epidemiological burden.
As was the case in the previous phase of the pandemic, so even now the parents that the children will go to school should send text message to 13033, while students have with them the relevant certificate of Civil Protection that justifies their movement.
Κωδικός SMS για μετάβαση στα σχολεία
Based on the announcement of the Ministry of Education and the opening of kindergartens and primary schools, On Monday, parents / guardians accompanying their children to school must send an SMS to 13033.
Analytically:
Selection 4 in SMS 13033
Children must bring the written certificate with them.
The text message to 13033 will have the following form: X. [vacuum] name and address of residence.
Source:Newsbeast.gr