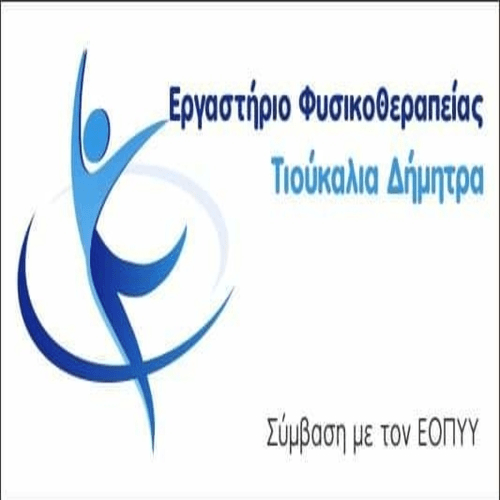 Alarm has been sounded in the Netherlands over bird flu with authorities ready to kill about 216.000 poultry.
About 170.000 poultry to be killed after a highly contagious bird flu strain was found on a farm in the Netherlands, as announced on Monday (24/1) the country's Ministry of Agriculture.
Farms near this farm in North Holland County will be shut down until the H5N1 strain of the virus is tested to see if it has spread., according to the ministry.
Another outbreak of bird flu was announced by the ministry on a farm in the southern province of Nord Brabant., states the Ministry of Agriculture in a separate announcement.
About 46.000 meat-producing chickens, as broadcast by the Athenian News Agency will be killed there, adds the relevant announcement of the competent ministry.
Hundreds of thousands of chickens, ducks, turkeys and dozens of wild birds have been killed in the Netherlands following various outbreaks of the disease in 2021.
Source: Newsbeast.gr