VoioRace, the alternative mountain running event with the stamp of the Municipality of Voios, after her successful matches Neapolis, of Namat and of Augerinou, "curtain" on Sunday 11 September 2022 in his area Burino in Siatista.
The course, which was all through the forest, left the best impressions on the runners and they left Burino with a promise to return next year.
In the competition area, in the 19km race, Haris Kalaboukas emerged as the big winner with time 1:51:13 and for the women, Styliani Laskou with time 3:05:30.
In the fight of 7 kilometer winner was Nikos Reppas with time 51:20 and for the women, Chrysoula Stamou with time 1:08:40.
Detailed results for all competitions and athletes can be found at the link :
https://voio-race-bourinos-2022.azurewebsites.net/Report/TotalRankForRace
Congratulations to all those who excelled in this fight, but also to those who managed to finish, hoping to remember their participation with beautiful images and feelings.
THEMunicipality of Voi and the Organizing Committee would like to thank and congratulate all the athletes who participated, all the volunteers who worked for a long time to make an excellent event possible, the climbing club Siatistas ΄΄Burinos΄΄ who participated by staffing the feeding stations and covered various needs of the race and the Amalthia shop in Siatista that offered the cereal bars distributed in the race.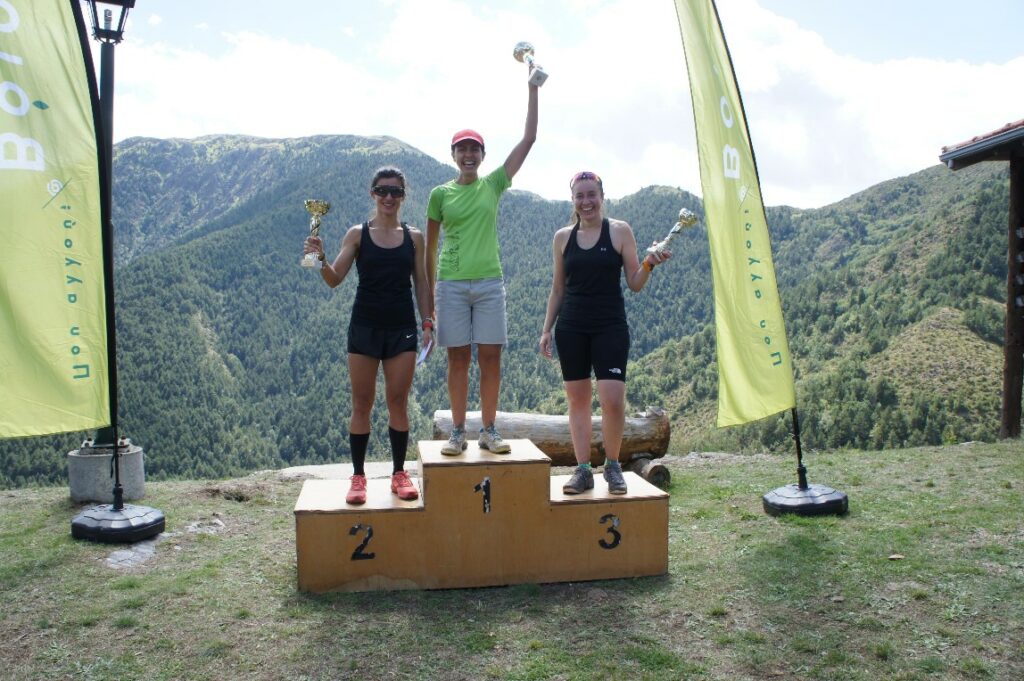 We are renewing our travel date for next year...
Sport is the most beautiful part of our life.