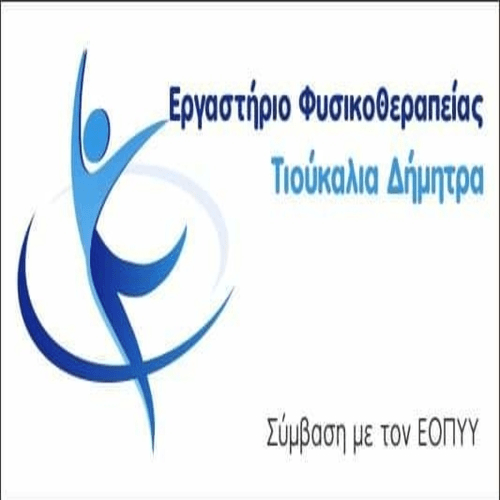 The issue of operation of road tolls in Siatista, on the Egnatia Odos and the complaint of the residents for which the appropriate importance has not been given, raised the mayor of Voio, Christos Zefklis to the Minister of Transport in Kozani.
"To come here today I paid one and a half euro tolls, traveling the most expensive road kilometer in Europe, when Veria pays 1.20 for Thessaloniki. This is injustice and inequality. Others 15 municipalities in Egnatia are exempt from tolls to move within their Prefecture. All this in a municipality that was bypassed by Egnatia. We want you to take it seriously because it is an injustice. The region of Epirus appealed to the courts, we believe that solutions must be given politically ", είπε στον Γ. Kefalogianni the mayor, raising the issue of road safety of the residents since the alternative road network is burdened by heavy vehicles. "We will not be silent. We understand the situation. We have not liked the management so far but it is never too late. I call for a political solution ", he also said.
The minister replied that he would take the matter to the minister, while he stressed that the issue of concessions will be done with some innovative things, while commenting that there is an injustice with the pricing policy, saying that in Ionia an analog toll system has been implemented and the ministry plans to implement it in the region as well.
e-ptolemeos.gr