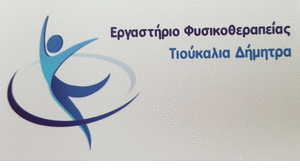 Immediate arrest of two locals who committed robbery against a 40-year-old national, in the area of ​​Kastoria
Yesterday (14-01-2021) at night in an area of ​​Kastoria, police officers of the Argos Orestiko Police Department, arrested two (2) locals for robbery, while a relevant case was filed against them for dangerous bodily harm, disturbing the peace at home, insult and damage to foreign property.
Specifically, the aforementioned locals yesterday afternoon in an area of ​​Kastoria, acting together, after breaking the front door of a 40-year-old citizen's house, they entered it and immobilized him using physical force.
Subsequently, they searched the premises of the house, from where they removed in total 180 Pills tablets, which fall under the provisions of the Drugs Act, which the 40-year-old had legally obtained on the basis of a relevant medical prescription.
The aforementioned police officers were immediately mobilized, which after diligent searches and proper utilization of data, they located, they brought in and then arrested the natives, in the area of ​​Kastoria.
The detainees will be taken to Mr.. Public Prosecutor of Kastoria, while the preliminary investigation is carried out by the Argos Orestiko Police Department.