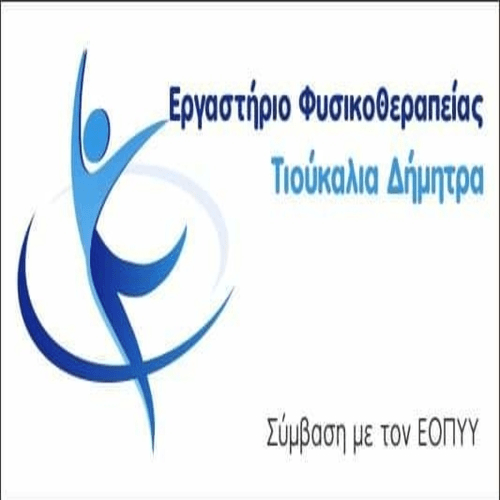 The co-mayors Eratyra and Galatini have big problems from the behaviors that are developing in Askio, μετά την εύκολη πρόσβαση στα αρωματικά φυτά του βουνού λόγω της κατασκευής του δρόμου για τις ανεμογεννήτριες.
As reported on siera fm, Dozens of people uprooting tea are now climbing the mountain, causing huge damage to the flora.
Complaints have already been made to the forestry office and intensive patrols have been launched for those who break the law and collect larger quantities than allowed., with fines being too heavy.