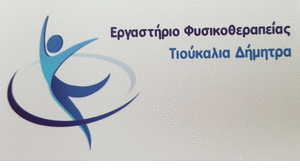 Extraordinary meeting of the Municipal Council, will be held with video conference, at 22-1-2021 day Friday and time 17:00 for information, discuss and make relevant decisions on the subject of the following agenda:
1
Tolls on the Egnatia Odos, information for the sub' no. 70/2021 Ministerial Decision (Government Gazette 137 / τ΄β / 19-01-2021) and decision making.

The rapporteur is the Mayor Mr.. Christos Zevklis.
The system will open from 16.45, in order to deal with any technical problems.