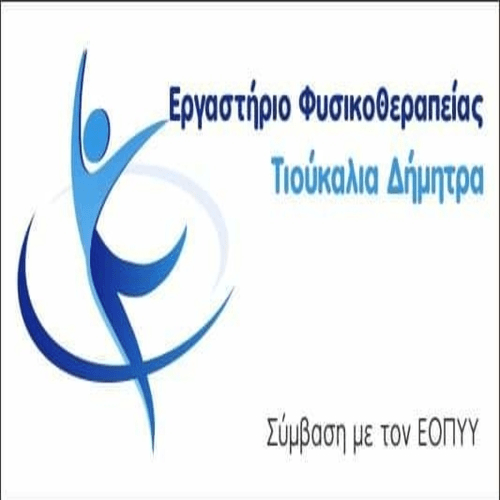 The opening ceremony of the 23rd Akritideia took place today 2022 at the Koventareio Municipal Library of Kozani.
It was attended by the Mayor of Kozani, Lazaros Maloutas, the Treasurer of D.O.E. Manos Androulakis, the Organizing Secretary of the D.O.E. Thanasis Goumas , the President of the E.B.E. Yiannis Mitliagas and G.G. of the Municipality of Kozani Nikolaos Nikolaou.
also , all the groups participated with delegations to which the Kozani Association of Executors of the Ancient Executors of Kozani offered commemorative gifts.