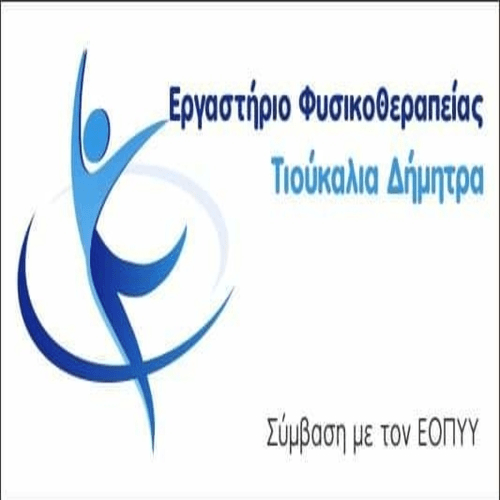 The Department of Mechanical Engineering of the Polytechnic School of the University of Western Macedonia invites those interested to submit a candidacy to attend the Postgraduate Program (MSc) "Advanced Engineering of Energy Systems", for the academic year 2022-2023.
The object of the MPS is to deepen in advanced methods of analysis, design, optimization and control of energy systems, giving special emphasis to their utilization in innovative, environmentally friendly energy applications, as well as their contribution to their dissemination. The purpose of the Program is to equip students with the advanced interdisciplinary skills required for design, optimization, and the evaluation of the technical and economic viability of energy systems.
For the implementation of this program is important the economic support of Trans-Adriatic Gas Pipeline (TAP AG), who in collaboration with Bodossaki Foundation subsidizes most of the tuition fees of undergraduate students, in the context of corporate social responsibility actions (Social and Environmental Investment Program) implementing in the pipeline crossing areas.
With this initiative, TAP invests in young scientists and supports Greek higher education.
Within the framework of the MPS, the cooperation of students with companies from Greece and abroad is strengthened: organization of seminars, visits to their facilities, postgraduate thesis, and internships.
The duration of study of the MPS, which leads to a Postgraduate Specialization Diploma (ΜΔΕ), is a total of eighteen (18) months and is divided into three (3) academic periods. Successful follow-up of five is required during this period (5) compulsory courses, five (5) elective courses and elaboration of a Master's Thesis during 3the period.
University graduates from Departments of Engineering of the country or cognate recognized institutions abroad are accepted in the MPS. More specifically, addressed to graduates of Engineering Schools of Polytechnics or Departments of Polytechnics of Universities and Graduates of Schools of Technological Applications TEI. Graduates of the same Schools / Departments are also accepted, provided that they graduate during the period of September 2022. Exceptionally, University graduates from other Departments are accepted, if they document many years of professional experience of appropriate level in relevant subjects. The number of students admitted to the MPS is up to forty (40) per year.
The cost of studying at the MPS includes tuition fees of 4,000 €, which are subsidized by TAP, under the necessary condition of the successful completion of the students' studies and the receipt of their Postgraduate Diploma.
For more information you can contact: in Ep. Professor George Panara ([email protected]) or at the Program Secretariat ([email protected], tel. 24610-56604, 24610-56762, during the hours 10.00-13.00).
The detailed announcement for the academic year 2022-2023 and informative information material are available on the website of the MPS: http://advens.uowm.gr.