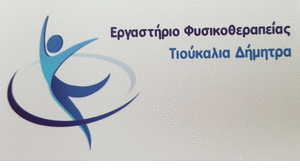 The procedures for strengthening the Armed Forces with human resources are intensifying these days.
Based on the prime minister's announcements, recruitment is progressing 15.000 men and women on a five-year horizon.
The information says that until the end 2020 the initial notices have been issued and at the beginning 2021 to be ranked first 1.600 Professional Hoplites (EPOP) and 1.000 Short Recovery Hoplites (ΟΒΑ) (600 in military, 200 in the Navy and 200 in the Air Force).
In the meantime, It is planned to change the age limit of those OBA who wish to participate as candidates in the institution of EPOP (31instead of 28th year), but also additional scoring for their selection as EPOP.
The JMCs for recruitment have already been signed and the relevant announcements are expected to be published within the next month..
Διαβάστε όλες τις λεπτομέρειες και πότε βγαίνει η προκήρυξη για την πρόσληψη ΕΠΟΠ στο
Armyvoice.gr