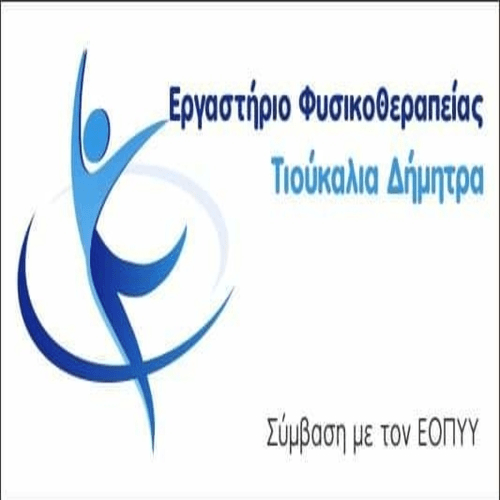 The Municipality of Servia joined, according to no. 243.3.2/2022 decision of the Green Fund, in the Priority Axis 2 (A.P.2) «ΑΣΤΙΚΗ ΑΝΑΖΩΟΓΟΝΗΣΗ ΚΑΙ ΛΟΙΠΕΣ ΔΡΑΣΕΙΣ ΠΕΡΙΒΑΛΛΟΝΤΙΚΟΥ ΙΣΟΖΥΓΙΟΥ» του χρηματοδοτικού προγράμματος «ΔΡΑΣΕΙΣ ΠΕΡΙΒΑΛΛΟΝΤΙΚΟΥ ΙΣΟΖΥΓΙΟΥ» για το έτος 2021, με το έργο της Διαμόρφωσης του αύλειου χώρου Γυμνασίου – Λυκείου του Δήμου Σερβίων, total budget 169.000,00 € (including Taxes.). Η ένταξη αφορά στο 80% του συνολικού προϋπολογισμού ήτοι 135.200,00€.
Το έργο της διαμόρφωσης της σχολικής αυλής λαμβάνει υπόψη τις ανάγκες των ίδιων των παιδιών, προκειμένου να εξασφαλιστεί ένα ασφαλές και πολυχρηστικό περιβάλλον που θα φιλοξενεί τους χρήστες του, προσφέροντας πολλές και ενδιαφέρουσες δραστηριότητες. Η πρόταση της ανάπλασης του χώρου διαμορφώθηκε σύμφωνα με τις ιδέες και το ενδιαφέρον μαθητών και δασκάλων, μέσω του συμμετοχικού σχεδιασμού, δηλαδή συζητώντας και αναζητώντας από κοινού λύσεις που να προσφέρουν άνεση, security, κοινωνικότητα και αισθητική. Το εργαστήριο συμμετοχικού σχεδιασμού έλαβε χώρα τον Νοέμβριο του 2021 at the Serbian Cultural Center, με συμμετοχή αντιπροσωπείας μαθητών του Λυκείου, του Γυμνασίου αλλά και των καθηγητών.
Οι εργασίες που θα εκτελεστούν στον προαύλιο σχολικό χώρο του Δήμου αφορούν τη διαμόρφωση και επισκευή του, προκειμένου ο χώρος να είναι λειτουργικός και να εφαρμόζει τις αρχές εξασφάλισης προσβασιμότητας για όλες τις κοινωνικές ομάδες. Τονίζεται πως ο εξοπλισμός και τα υλικά που θα χρησιμοποιηθούν θα είναι φιλικά τόσο προς τους χρήστες όσο και το περιβάλλον.
Ο νέος διαμορφωμένος χώρος του Δήμου Σερβίων θα στοχεύει στη βελτίωση της προσβασιμότητας, τη διερεύνηση νέων δραστηριοτήτων για τα παιδιά, την υποστήριξη των αναγκών τους με την εγκατάσταση κατάλληλων υποδομών, τη βελτίωση της αισθητικής εικόνας του χώρου αλλά και την αναβάθμιση των πράσινων χώρων του Δήμου.