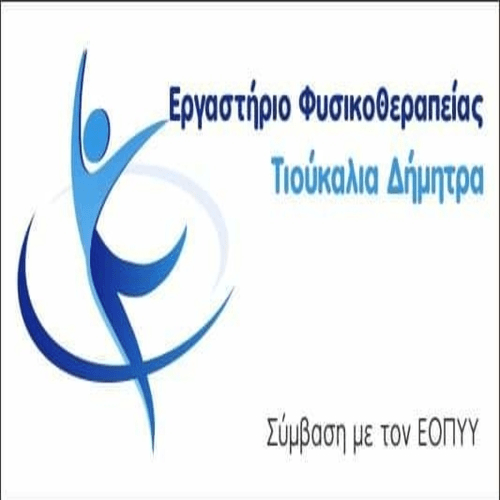 Extraordinary bulletin of dangerous weather phenomena will be issued by the National Meteorological Service for the coming bad weather.
A little while after the bulletin of meteo.gr for the deterioration of the weather, the director of EMY, Thodoris Kolydas, stated in a post that EMY named "Diomidis" the bad weather that is coming.
"We are oriented towards the issuance of a bulletin of dangerous weather phenomena and the bad weather will be called Diomidis," he said in his post.. Κολυδάς. As he explains, the main features will be heavy rainfall, the very windy winds and the noticeable drop in temperature.
We are oriented towards the publication of a Bulletin #Dangerous Weather and the WEATHER will have the name #ΔΙΟΜΗΔΗΣ (#Diomedes) with main features heavy rainfall, very windy winds and a noticeable drop in temperature. More than @EMY_HNMS pic.twitter.com/ttPss1MLvS

— KolydasΤ (@KolydasT) January 10, 2022
The weather forecast from meteo.gr
Deterioration for today and tomorrow, Tuesday, "Sees" the National Observatory of Athens. As reported by meteo.gr, rains and sporadic thunderstorms that occur from the beginning of the day in several parts of the country, expected during Monday 10/01 to intensify.
Northern Greece will be most affected, the North and East Aegean, the Ionian, the Peloponnese, Crete and the Dodecanese. Alongside, snowfall in the mountains will gradually spread to areas of Western Macedonia with lower altitudes.
The team of meteo.gr points out that the possibility of hail will be increased, especially in island parts. In addition, there is a possibility of water pipes occurring in parts of the Aegean.
Further deterioration on Tuesday
On Tuesday 11/01 the weather will show further deterioration with quite strong local phenomena, heavy snowfall in mountainous and semi-mountainous parts, drop in temperature and almost windy winds mainly in the North Aegean.
The following video shows forecast maps with a three-hour step, which reflect the geographical distribution of rainfall (blue / green shades) and snowfall (purple shades) during the two-day Monday 10/01 -Tuesday 11/01:
Source: iefimerida.gr