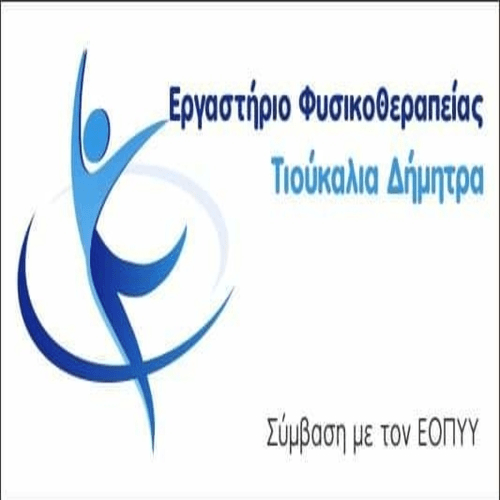 On Monday 14 September students and teachers return to schools, necessarily wearing their mask to limit the transmission of the coronavirus.
The Ministry of Education issued a circular on how the sanctification will take place.
According to the document it will be done in the yard, after consultation of the director with the priests, με εκπροσώπους εκπαιδευτικών και students and then the priest will go to all the rooms where the other teachers and children will be.
See the circular
Source:Newsbeast.gr