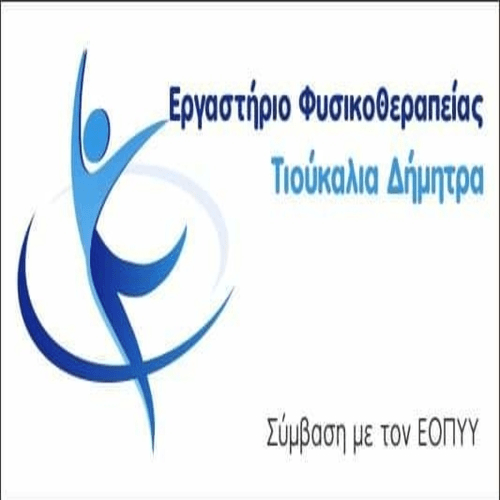 A lagana dedicated to Macedonia and Alexander the Great prepared by a baker from Giannitsa.
Christos Prodromidis, such as the name of the young baker, prepared a two-meter-high lagana adorned with the star of Vergina and the bust of Alexander the Great, with the slogan "Macedonia is Greece".
The… bread artist works in the "Old Bakery" of Giannitsa and breaks.
See the photos of Life-Events.gr:
Source:enikonomia.gr