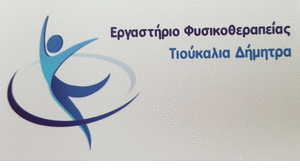 He passed away, struck by the coronavirus, the father Vassilios Vassilios (Papavasilis).
He served as a pastor in the Parish of Agios Nikolaos Siatista for many decades, while in recent years he was the first elder.
He was hospitalized in Larissa since the beginning of the year.
Our heartfelt condolences to his family.