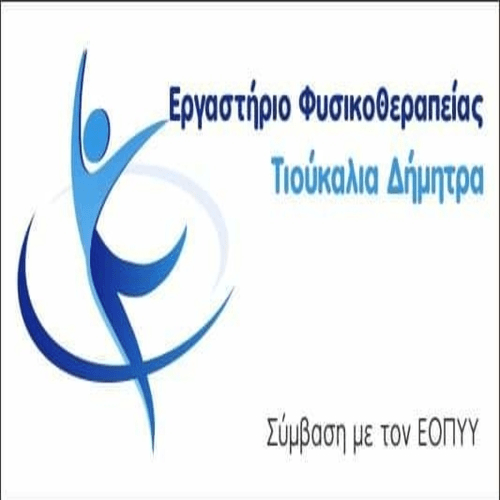 Πρόκειται για προσωπικό με σχέση εργασίας Ιδιωτικού Δικαίου Αορίστου Χρόνου

.
Άρχισε από σήμερα και ολοκληρώνεται την Τρίτη 24 October (time 14:00) η διαδικασία υποβολής αιτήσεων στο ΑΣΕΠ των υποψηφίων για 26 θέσεις στη ΔΕΗ.
Πρόκειται για θέσεις προσωπικού με σχέση εργασίας Ιδιωτικού Δικαίου Αορίστου Χρόνου Πανεπιστημιακής και Δευτεροβάθμιας Εκπαίδευσης. The relevant announcement (12K / 2017) είναι αναρτημένη στην ιστοσελίδα του Εθνικού Τυπογραφείου www.et.gr (Government Gazette 30/18-9-2017 ASEP Announcement Issue).
Οι υποψήφιοι πρέπει να συμπληρώσουν και να υποβάλουν ηλεκτρονική αίτηση συμμετοχής στο Α.Σ.Ε.Π., exclusively through its website (www.asep.gr – Πολίτες → Ηλεκτρονικές Υπηρεσίες) following the instructions provided in the Notice (Annex F.).
Η συμμετοχή στην εν λόγω διαδικασία ολοκληρώνεται με την αποστολή της υπογεγραμμένης εκτυπωμένης μορφής της ηλεκτρονικής αίτησης των υποψηφίων, με τα απαιτούμενα, as appropriate, documents, στο ΑΣΕΠ, μέχρι και την 27η Οκτωβρίου 2017, day Friday, ταχυδρομικά με συστημένη επιστολή στη διεύθυνση:
Α.Σ.Ε.Π.
Αίτηση για την Προκήρυξη 12Κ/2017
T.Th.. 14308
Athens Post Code. 11510
αναγράφοντας στο φάκελο την αντίστοιχη κατηγορία εκπαίδευσης (ΠΕ ή ΔΕ) whose positions they claim.
Source:Newsbeast.gr