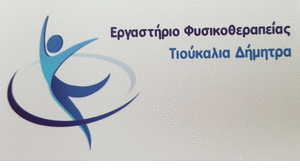 I was pleased to announce the announcement of a donation of a modern equipped ambulance of the Ioannidis family to EKAB Western Macedonia.
Sensitivity and solidarity towards the local community are proven once again with your new social offer.
While in the hospital and realizing the importance of the practice and the greatness of the energy of the local community dear Ioannidis, I would like to convey my immense appreciation for your continuous and practical support..
Για μια ακόμη φορά θερμά συγχαρητήρια και καλή συνέχεια στο αξιόλογο κοινωνικό σας έργο. –