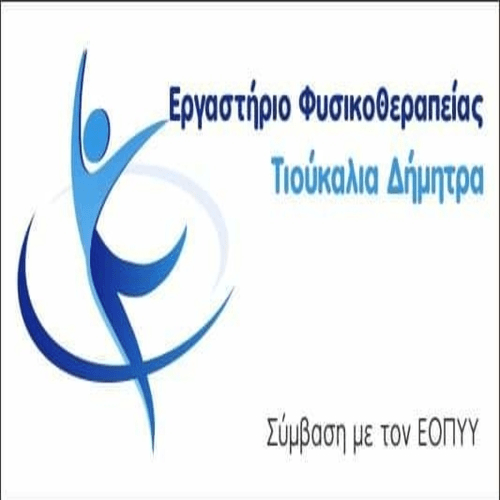 Kozani district heating faces serious problems and the ND Government bears full responsibility for them.
Έχουμε επισημάνει έγκαιρα τη σοβαρότητα που έχει η ομαλή λειτουργία των τηλεθερμάνσεων με παρεμβάσεις και ερωτήσεις της Κοινοβουλευτικής μας Ομάδας και έχουμε προτείνει λύσεις που αγνόησε η Κυβέρνηση. Μεταξύ άλλων προτείναμε, πριν δυο χρόνια, την κατά προτεραιότητα ένταξη στο σύστημα των μονάδων που εξασφαλίζουν την τηλεθέρμανση και η απάντηση της κυβέρνησης ήταν ότι προωθείται άμεσα εναλλακτική λύση.
Η εναλλακτική λύση όμως αποδείχθηκε ότι καθυστερεί και από τότε μέχρι σήμερα μόνο προβλήματα συσσωρεύονται στη λειτουργία της τηλεθέρμανσης που θα εξακολουθήσουν να διογκώνονται όσο η κυβέρνηση μένει απαθής.
Είναι πρόκληση αυτή η συμπεριφορά για 70.000 πολίτες που βλέπουν ότι όχι μόνο δεν δρομολογούνται αξιόπιστες λύσεις για το αύριο της περιοχής, αλλά και μια Κυβέρνηση ανίκανη να εγγυηθεί υπάρχοντα αγαθά. Όπως είναι πρόκληση για την τοπική κοινωνία οι λιγνιτικές μονάδες να δουλεύουν για τα κλιματιστικά το καλοκαίρι, όχι όμως για την τηλεθέρμανση το χειμώνα.
Η ανακοίνωση του σωματείου εργαζομένων στη ΔΕΥΑΚ έχει πολλούς αποδέκτες γιατί το ζήτημα μας αφορά όλους, η ευθύνη όμως για την επίλυση του προβλήματος αφορά σχεδόν αποκλειστικά την Κυβέρνηση. Η απολιγνιτοποίηση χωρίς σχέδιο είναι δικό της δημιούργημα και από εκεί πηγάζει και το συγκεκριμένο πρόβλημα.
Συμπαραστεκόμαστε στον αγώνα των εργαζομένων της ΔΕΥΑΚ και είμαστε δίπλα στους πολίτες που αγωνιούν για το μέλλον των τηλεθερμάνσεων, για το σήμερα και το αύριο του τόπου μας.
Σε συνεννόηση με τη Κοινοβουλευτική μας Ομάδα θα θέσουμε την Κυβέρνηση ενώπιον των ευθυνών της αναδεικνύοντας τη σοβαρότητα του θέματος και προτείνοντας λύσεις, as always.
Prefectural Committee
Kozani Movement for Change