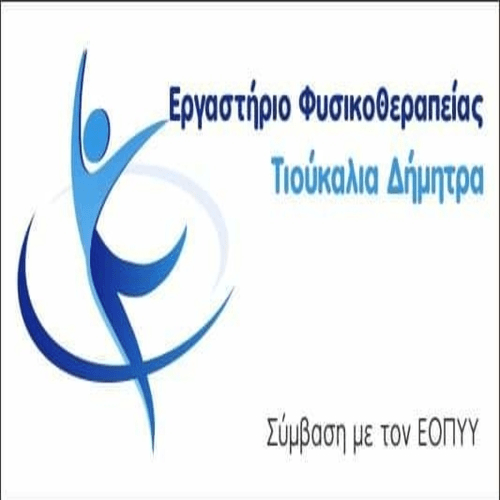 On the occasion of recent posts and photos they present "abandonment images" of the building infrastructure of the University of Western Macedonia in Grevena, for the correct and complete information, we clarify the following:
Since 2,5 years, από την πρώτη μέρα της συνέργειας μεταξύ Πανεπιστημίου και ΤΕΙ Δυτικής Μακεδονίας, A comprehensive budget program has been launched and is being implemented 70 from. euros for configuration, the energy upgrade and modernization of the existing building facilities as well as for the construction of new building infrastructures in all five cities where the Foundation is based.
The building complex in Grevena, includes two main buildings: The Administration building, where the amphitheaters are housed, the secretariats and the library, as well as the building where the classrooms and laboratories are located.
Due to gradual damage to the two buildings in the previous six years, Damage was caused by the inflow of water to the false ceilings in two amphitheaters, making them unsuitable for gathering audiences for educational needs, as well as in the library, όπως επίσης και στα διαζώματα του κτιρίου με τις αίθουσες διδασκαλίας.
The University, με μέριμνα της σημερινής Διοίκησης, already in its spring 2020 (and in a period of pandemic) started the process of total repair of the damages. In the framework of first phase of sealing, an autopsy was performed, συντάχθηκε τεχνική μελέτη, the relevant project was auctioned and the contract was signed with the contractor, height 455.000 euro. The works are in full swing and under the contract will be completed in March 2022.
Από τις εργασίες στεγανοποίησης που ήδη έχουν πραγματοποιηθεί, τα κτίρια έχουν προστατευθεί από την εισροή όμβριων υδάτων και δεν έχει έκτοτε εμφανιστεί πλημμυρικό φαινόμενο, nor water inside the premises of the building.
Therefore, the photos refer to a previous situation that does not correspond to today. also, depict individual points from the library and other areas where extensive restoration work is currently underway and where student and staff access has already been denied since the start of classes, in October 2021. Σημειώνεται ότι οι χώροι αυτοί θα παραμείνουν κλειστοί μέχρι την ολοκλήρωση and the second phase of recovery which is expected to be completed by its end 2022.
It is a pity that the building complex in Grevena and consequently the Departments hosted in it are devalued in this way., in fact, when the restoration project is in full swing.
We remind, end, that in the context of the modernization and upgrading of the University infrastructure, πρόσφατα εγκαινιάστηκαν οι νέες φοιτητικές εστίες στα Γρεβενά, which are one of the best and most modern student dormitories nationwide.