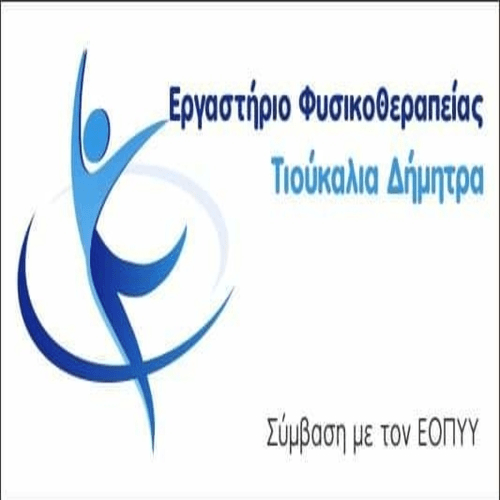 If a person's blood pressure rises when standing up then they may be at increased risk for heart attack or stroke, according to Italian scientists.
Typically, the systolic pressure (the larger of the two numbers) falls slightly when one is standing up. New study shows that when the opposite happens, that is, the pressure rises, then this is a factor of increased cardiovascular risk.
Investigators, led by Professor of Medicine Paolo Palatini of the University of Padua, who made the relevant publication in the American medical journal Hypertension (Hypertension), studied 1.207 people, from 18 to 45 years, with high pressure (systolic 140-159 mm Hg and diastolic 90-100 mm Hg), none of whom were taking anti-hypertensive drugs, while all were considered low cardiovascular risk based on their lifestyle and medical history (absence of diabetes, renal failure or heart disease).
Participants' pressure was repeatedly measured in both lying or sitting position and standing. For most, the pressure dropped on average 3,8 mm Hg in the upright position, but in some the pressure was increased on average 11,4 mm Hg when standing. During a period 17 years happened 105 heart attacks, strokes and other serious cardiovascular events.
The study concluded at conclusion that one large increase in blood pressure when one is standing, in relation to sitting or lying down, is a predictor of increased risk for heart attack, stroke or other serious Mr.cardiovascular incident. The probability of such an episode is almost double in people who show the greatest increase in their pressure between sitting and standing.
The biggest danger, as noted by the Athenian-Macedonian News Agency, for smokers (the 32% of the group of individuals with increasing pressure in an upright position towards 20% in the group with reduced pressure). also, epinephrine / creatinine was higher in subjects with increased upright blood pressure, while on the contrary their cholesterol was lower.
"The findings of the study confirmed our initial hypothesis that a marked increase in blood pressure from lying down or sitting up can be important as a prognosis in young adults with high blood pressure.. We were probably surprised that even a relatively small increase in pressure in the standing position, of their order 6 to 7 mm Hg, is a prognostic indicator for serious long-term cardiovascular events ", said Dr. Palatini. For this, as he said, the pressure must also be measured in an upright position, especially in young and middle-aged people with hypertension, which will help them to start the appropriate drug treatment earlier.
About it 40% of the people, worldwide, have high blood pressure. In addition to cardiovascular risk, people with hypertension in middle age, according to the American Heart Association, they have five times more likely to have impaired cognitive function and twice as likely to develop dementia and Alzheimer's.
Source: Newsbeast.gr