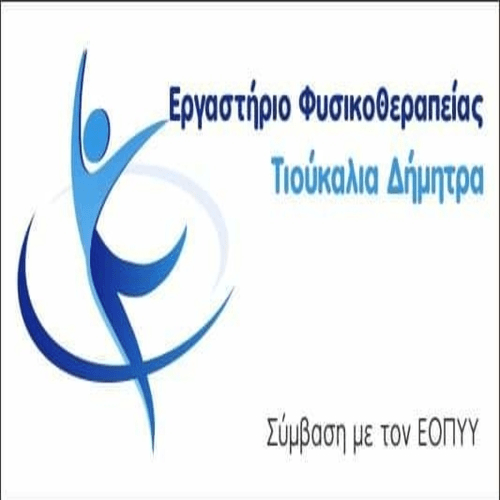 Μνημόσυνο υπέρ αναπαύσεως της ψυχής του αείμνηστου Νικόλαου Παπαγεωργίου TheΠαρασκευή 26 Αυγούστου 2022, at11:00 a.m. in the Holy Chapel of Agios Georgios & 20 Αγίων Αναργύρων του Νοσοκομείου Παπαγεωργίου
θα τελεστεί 40/ήμερο μνημόσυνο υπέρ αναπαύσεως της ψυχής του ΕυεργέτηΝικόλαου Παπαγεωργίου.
Το Μνημόσυνο θα τελέσει ο Σεβασμιώτατος Μητροπολίτης Νεαπόλεως και ΣταυρουπόλεωςMr.. Barnabas.
Thanks, όλους όσοι απέστειλαν συλλυπητήρια μηνύματα, ή προέβησαν σε δωρεά στη μνήμη του.