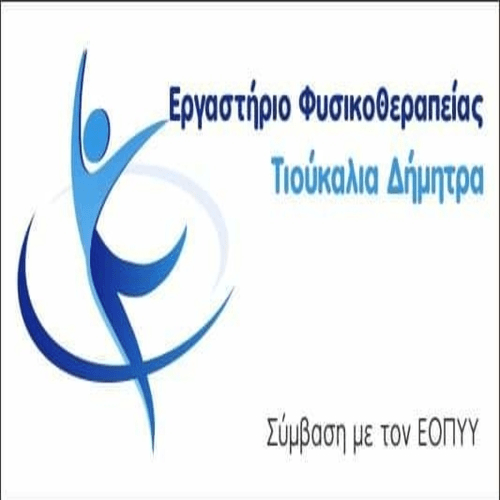 ELSTAT clarifies the way in which it collects and processes personal data during the Census.
Με την διαδικασία της αυτοαπογραφής να έχει πάρει παράταση μέχρι και τις 13 December, οι πολίτες συνεχίζουν να απογράφονται ηλεκτρονικά με τον «Μοναδικό Κωδικό Απογραφής» που έχουν ήδη παραδώσει οι απογραφείς.
The same time, δεν λείπουν και εκείνοι που δηλώνουν ανήσυχοι ή ενοχλημένοι για το ότι χρειάζεται να δηλώσουν προσωπικά τους δεδομένα.
Η ΕΛΣΤΑΤ ξεκαθαρίζει, however, πως δεν επεξεργάζεται ποτέ προσωπικά δεδομένα για σκοπό άλλο από εκείνον που τα έχει συλλέξει.
Alongside, τα προσωπικά δεδομένα που συλλέγει δεν διαβιβάζονται σε καμία άλλη δημόσια Υπηρεσία ή ιδιωτική εταιρεία ή στην Ευρωπαϊκή Ένωση ή σε χώρες εκτός ΕΕ ή σε διεθνείς Οργανισμούς, ενώ σε καμία περίπτωση δεν πρόκειται να κοινοποιήσει τα προσωπικά δεδομένα των απογραφόμενων σε τρίτους, for the purpose of direct promotion of products or services.
Ποιος έχει πρόσβαση στα δεδομένα μας

;

Στις εφαρμογές που αφορούν στις Απογραφές Κτιρίων και Πληθυσμού – Residential, as well as in the relevant databases, only authorized persons have access, including these managers, defined by a decision of the President of ELSTAT.

Authorized persons have access only to the necessary fields of applications and databases and only for as long as is necessary to carry out their work..
Πού αποθηκεύονται τα δεδομένα μας

;

Τα δεδομένα που θα συλλεγούν στο πλαίσιο των Απογραφών Κτιρίων και Πληθυσμού – Κατοικιών αποθηκεύονται σε ηλεκτρονική μορφή σε εξυπηρετητές (servers) of ELSTAT, in a safe environment.

The printed questionnaires that will be completed with data of the enumerators are safely kept in a place of storage of printed material in buildings of ELSTAT and are kept there for the period of time provided by the existing provisions.. After this period has elapsed, the printed material is destroyed by the prescribed procedures.
Who will my data be given to?;
ELSTAT collects and processes personal data in the context of various processes, such as collecting and processing data for conducting Inventories.
Δεν επεξεργάζεται ποτέ προσωπικά δεδομένα για σκοπό άλλο από εκείνον που τα έχει συλλέξει.
The personal data he collects, within the framework of its responsibilities and the processes for which it is responsible, are not transmitted to any other public service or private company or to the European Union or to non-EU countries or to international Organizations.
Under no circumstances will he disclose the personal data of the inventories to third parties for the purpose of direct promotion of products or services. The public and private bodies of Greece and abroad, EU institutions and international organizations, each interested user and body has access only to aggregate statistical tables and not to personal data.
How the data is processed;
The processing of the data is done by authorized employees of ELSTAT, who have signed a statement of statistical confidentiality.
Πού θα χρησιμοποιηθούν τα δεδομένα μας

;

The data of all the questionnaires are collected, are processed and then produced into summary tables with information on the demographic and economic characteristics of the country's population.

Source: dikaiologitika.gr