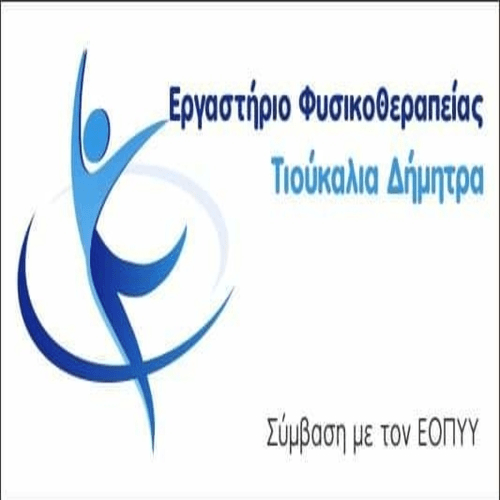 Many subscribers rarely manage to "catch" the internet connection speeds, mainly from fixed networks, τις οποίες έχουν συµφωνήσει µε τους παρόχους τους, δεδοµένου ότι εξακολουθούν να καταγράφονται σηµαντικές αποκλίσεις µεταξύ των ονοµαστικών και των πραγµατικών ταχυτήτων.
Σύµφωνα µε την Εκθεση Ανοιχτού ∆ιαδικτύου 2018-2019, το Ιντερνετ στη χώρα µας εξακολουθεί να κινείται αργά, µε τη µέση ταχύτητα να κυµαίνεται περίπου στο 40% της προσφερόµενης ονοµαστικής ταχύτητας λήψης και στο 72% της ονοµαστικής ταχύτητας αποστολής δεδοµένων.
Γι' αυτό και η ΕΕΤΤ εξέδωσε οδηγία προς τους παρόχους, which, µεταξύ άλλων, ορίζει πως η εγγύηση ταχύτητας πρέπει να προσφέρεται σε όλους τους συνδροµητές, ενώ οι όροι παροχής και χρήσης πρέπει να περιλαµβάνουν την εγγυηµένη απόδοση της ταχύτητας, τις αποζηµιώσεις που λαµβάνει ο συνδροµητής σε περίπτωση αποκλίσεων από την εγγυηµένη ταχύτητα αλλά και τη διαδικασία ελέγχου από τον συνδροµητή.
Η οδηγία, Indeed, δίνει προθεσµία τριάντα ηµερών στους παρόχους υπηρεσιών πρόσβασης στο ∆ιαδίκτυο που ήδη προσφέρουν προγράµµατα µε εγγύηση ταχύτητας να συµµορφωθούν.
Source: Έθνος της Κυριακής