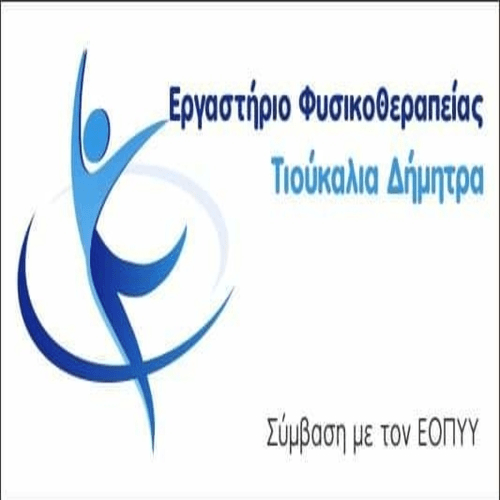 The woman who tried to grab a two-year-old child in the center of Athens was facing psychological problems, and specifically on Meidani Street.
The woman, According to reportshas been hospitalized 4 times in the past.
It is noted that the complaint was made by the child's 38-year-old aunt, who had parked her car on Meidani Street, near Philopappou when unknown woman went to grab the 2-year-old child. The 38-year-old screamed, causing the woman to run away.
The complaint was made to the Acropolis Police Department.
Source: Newsbeast.gr