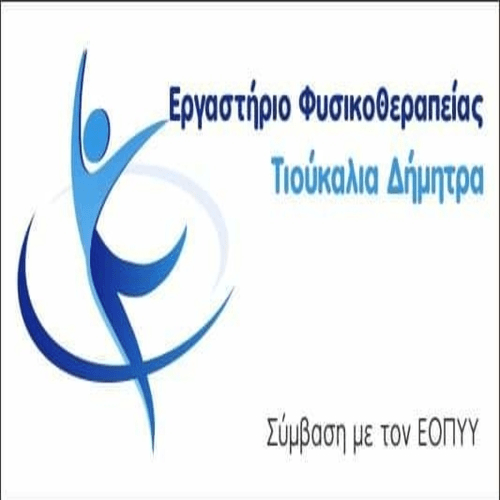 Surprised by how the weather is evolving and the snowfall that is expected, states Sakis Arnaoutoglou in a post.
In a post on Facebook, Sakis Arnaoutoglou writes about the upcoming snowfall that "seems to show a special preference for the Aegean islands from Sunday, according to current forecast data ".
Then in fact, does not hide his surprise by writing the following: "For many years I have seen such a snowfall from the prognostic models, really!».
also, for next Sunday (23/1), explains that "the color is white, which indicates a high probability of snowfall, catches as you see most of the Aegean islands up to the sea but also most areas of Crete and the northern Dodecanese with a very low altitude », emphasizing that tomorrow's forecasts are also expected.