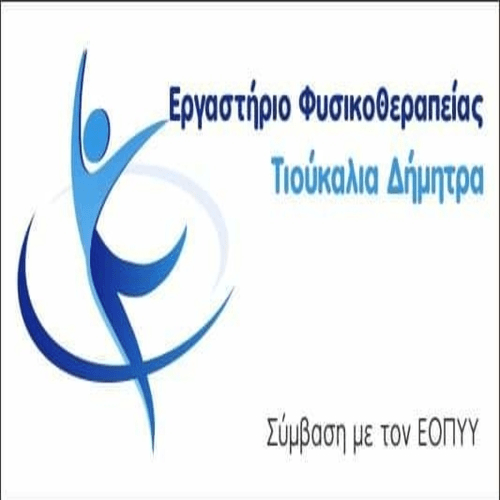 It is announced to the faithful that on Saturday 10 In September, a High Priestly Mass will be held in the chapel of Panagia in Paliohori Galatini, under the patronage of His Eminence Metropolitan Athanasios, του γέροντος ηγούμενου π. Στεφάνου Ι. Μονής Δρυοβούνου, του ηγούμενου π. Νικηφόρου και πλήθος Ιερέων.
Μεγάλη ευλογία για το χωριό μας που μετά από αρκετά χρόνια θα τελεσθεί Θεία Λειτουργία στο Παλιοχώρι. Καλούμαστε να συμμετέχουμε άπαντες.
Ο δρόμος είναι προσβάσιμος μέχρι το εξωκλήσι, μετά από ενέργειες του Δήμου Βοΐου.