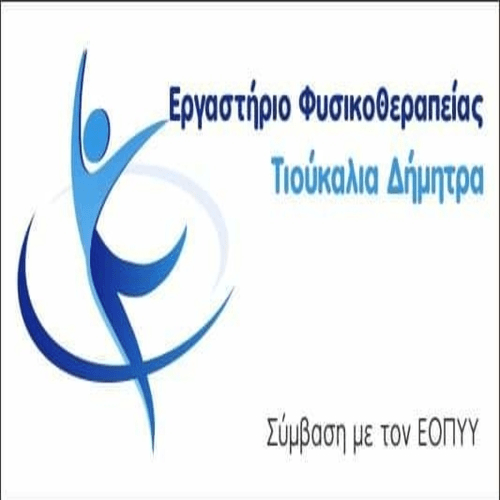 Three large announcements in total 2.300 permanent positions will go on the air until the end of December and those interested will be able to apply in the near future in order to claim a position in the Public.
In particular it is:
A) For the announcement 12K/2021 of ASEP, concerning the filling in order of priority one hundred and one (101) seats permanent staff and staff with an employment relationship of Private Law of Indefinite Period of University and Technological Education at the Ministry of Tourism and the Hellenic Land Registry N.P.D.D. (Ministry of Digital Governance), according to the article 28 of n. 4765/2021.
The application process is expected to start before the end of the year and be completed by mid-January. 2022.
B) It is expected to be sent to the National Printing Office in December big announcement with 1.477 permanent positions in local authorities (Municipalities and Regions).
The positions of the announcement in their vast majority are PE and TE, but there are some, few, DE and HR.
Regarding the specialties, most are for engineers, administrative-financial, economists, accountants, IT, but also health professionals such as occupational physicians, visitors; health, health supervisors, nurses and veterinarians.
See in detail the positions by local government and specialty:
C) Announcement 1C / 2021 is expected to be issued from day to day ASEP, which concerns coverage 822 permanent IP positions, TE, DE in AADE.
According to the latest information from aftodioikisi.gr, The notice is expected to be sent to the National Printing Office by the end of December. Applications are expected to start in the last ten days of January or at the latest in the first week of February. 2022.
It is recalled that the new announcement to strengthen the Independent Public Revenue Authority with permanent staff, concerns the specialties
PE / TE Informatics
PE Tax Office
ΠΕ / ΤΕ / ΔΕ Customs
PE of Finance
The candidates for the positions of the Tax Office branch (with Administrative-Financial degrees) are going to deal mainly with:
The implementation of tax legislation.
The execution of the foreseen and necessary works regarding the monitoring of the compliance in matters of income taxation of Natural and Legal Persons, Value Added Tax, taxation on the possession of real estate and Property Register.
Debt certification.
Providing directions-instructions to taxpayers in matters of tax compliance.
The candidates for the positions of the Customs PE branch (with Administrative-Financial degrees) are going to deal mainly with:
Compliance with Customs legislation.
The universal / sampling control of moving persons and goods and verification of the declared data.
The correct tariff classification and the determination of the customs value of the goods.
The certification of customs and other charges and the certification of debts after an audit.
Finally, it is worth noting that according to information from aftodioikisi.gr approximately 75 with 80 posts from 822 of the notice number will be covered by persons protected by the provisions of n. 2643/1998.
Source: aftodioikisi.gr