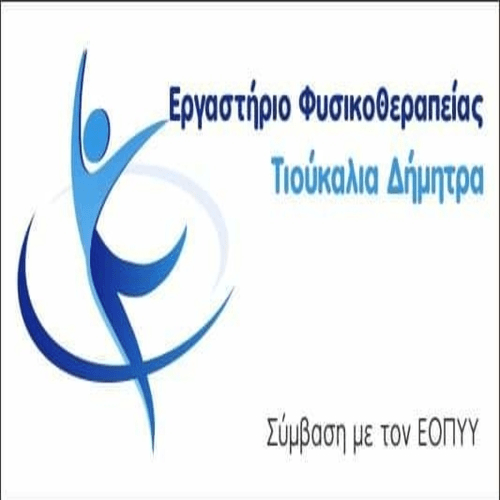 His 13K / 2021 Proclamation was issued ASEP (Φ.Ε.Κ. 66/31.12.2021/τ. ASEP and 2 / 18.01.2022 / t. ASEP) concerning the filling in order of priority of one thousand one hundred and sixty-eight (1.168) University positions, Technological, Secondary and Compulsory Education in OTA. α΄ and β΄ grade, in the Central Union of Greek Municipalities, to the Inter-Municipal Port Fund of Lesvos and to the Management Body of the Metropolitan Park of Environmental and Educational Activities and Development of Social Economy "Antonis Tritsis", according to the article 28 of n. 4765/2021.
Candidates must complete and submit an electronic application to participate in ASEP, exclusively through its website, following the instructions provided in the Notice (Annex FDI).
The deadline for submitting electronic applications to participate in the process for 1.168 permanent recruitment begins on 20 January day Thursday and time 08:00 and ends on 7 February 2022, day Monday and time 14:00.
The necessary, as appropriate, supporting documents with which, qualifications are proven, criteria or attributes that the candidates invoke with their application, will be submitted, before issuing the temporary results, after a relevant Announcement of ASEP (CHAPTER D and ANNEX B of the notice).
The F.E.K.. of the announcement have been registered on the website of ASEP and are available free of charge from the National Printing Office (Kapodistriou 34, Athena).
See HERE the Government Gazette.