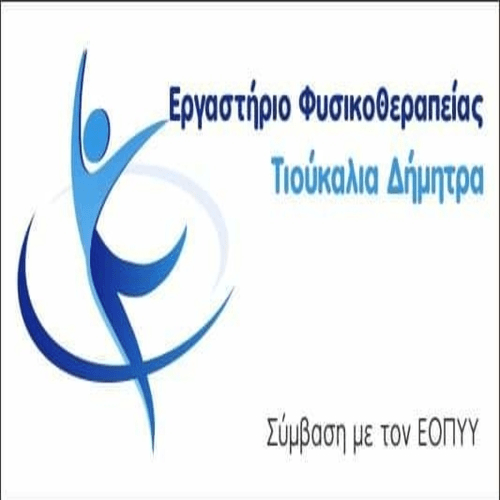 They were arrested yesterday, (26-09-2017) at noon in an area of ​​Kozani,

από αστυνομικούς του Αστυνομικού Τμήματος Βοΐου Κοζάνης

, two -2- natives, 25 and 36 years for drug possession.
Specifically, after proper use of data, in an audit carried out in a car. αυτοκίνητο που οδηγούσε ο 25χρονος με συνοδηγό τον 36χρονο βρέθηκαν να κατέχουν από κοινού μικροποσότητα ακατέργαστης κάνναβης, which was confiscated.
Subsequently, σε έρευνα που πραγματοποιήθηκε στην οικία του 25χρονου σε περιοχή της Κοζάνης, found and confiscated -5- grams of processed hemp (chocolate), -13- ναρκωτικά χάπια και σύνεργο χρήσης ηρωίνης.
Προανάκριση ενεργεί το Αστυνομικό Τμήμα Βοΐου Κοζάνης, while the case file will be submitted to Mr.. Public Prosecutor of Kozani.