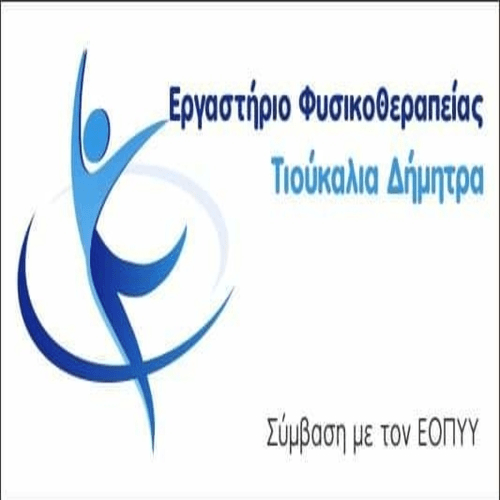 One would expect that the dirtiest part of the refrigerator will be the handle, που όλα τα μέλη της οικογένειας πιάνουν κάθε μέρα δεκάδες φόρες. Κι όμως τα ευρήματα πρόσφατης έρευνας έδειξαν ότι το σημείο με τα περισσότερα μικρόβια είναι εκείνο που αποθηκεύουμε τα φρούτα και τα λαχανικά.
More specifically, σύμφωνα με μελέτη του NSF International, ενός οργανισμού που στοχεύει στην προστασία της δημόσιας υγείας μελετώντας τις συνθήκες διαβίωσης, το πιο βρώμικο σημείο του ψυγείου δεν είναι άλλο από τα συρτάρια των οπωροκηπευτικών! Ο λόγος είναι ότι εκεί αποθηκεύουμε συνήθως τροφές που δεν εκλύουν εύκολα δυσάρεστες οσμές, με αποτέλεσμα να μην αισθανόμαστε συχνά την ανάγκη να τα καθαρίσουμε.
Ακόμη και αν τα λαχανικά και τα φρούτα πλένονται, αν το συρτάρι δεν καθαρίζεται συχνά, μπορεί να κάνει την κατανάλωσή τους επικίνδυνη. Actually, η μελέτη εντόπισε σαλμονέλα, λιστέρια αλλά και μούχλα στα τρόφιμα που αποθηκεύοντας εκεί.
Το μόνο που έχεις να κάνεις είναι να αδειάσεις το συρτάρι, να το βγάλεις από το ψυγείο και να το πλύνεις με νερό και σαπούνι. Άφησέ το να στεγνώσει καλά και είναι έτοιμο -και καθαρό!- για να επιστρέψει στη θέση του στο ψυγείο.
Source: olivemagazine.gr