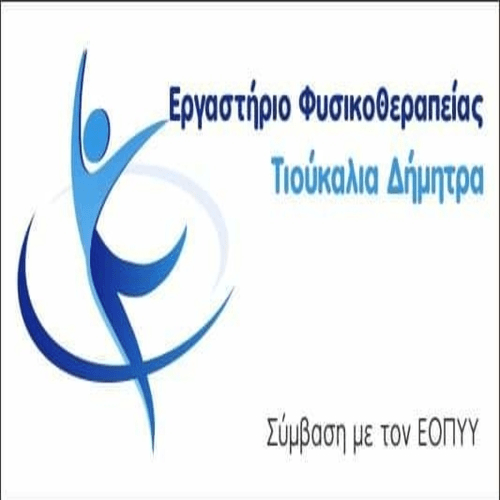 He visited Kozani on Saturday 27 November the candidate for president of the Movement for Change Mr.. George Papandreou, where he had the opportunity to hold an event - speech at the Kozani Art Gallery.
In his meeting with friends, party members and executives, the former prime minister argued that her election process 5ης December is an opportunity to restore the value of politics and ensure the autonomy of the party, "With a president that we elect and not other external actors and interests."
Making a brief note noted: "It simply came to our notice then 2004, a country that shone in the Balkans and Europe, the 25the richest country in the world and we received a huge budget deficit, debt but also a lack of credibility. Nevertheless, we lifted the burden of responsibility and kept the country afloat. Think of the fate of the national interests and the pain of the Greek people from a different development. "We put our country in front of the party."
"We opposed the big interests, who ate the wealth of the Greek people with reforms such as Clarity and Electronic Prescribing. That is why there is this mudslinging against PASOK and my face. Because they know that Papandreou does not owe anyone, no one is holding him. "
"We are called to continue this struggle - the struggle to define our own future, participatory and democratic. They think we are easy opponents. They rushed to write us off. But we are here. We owe it to our children!», continued G.. Papandreou.
"Our goal is a 'new regularity' with transparency rules, justice and accountability. Together we want to design the answers to the great crises. Stop rewarding the least effort. To upset the unhealthy balance between ND and SYRIZA. "
It was mentioned, also, to the particular challenges facing Western Macedonia and Kozani due to de-lignification. Note the absence of any serious safeguards for the local economy and local workforce: "A fair transition means protecting the really affected sections of the population. Against the energy plutocracy promoted by the Government ", he stressed, "We propose energy democracy and self-management of energy. "We want Western Macedonia, in addition to being an energy heart, to become a digital heart of the country with a strong research University and the implementation of research next to universities."
"Today", underlined Mr.. Papandreou, "This is the last chance to transform the Greek economy into a green one, digital, coherent and resilient economy. ND turns a blind eye to big interests. I am afraid that the Recovery Fund will turn into a Bypass Fund of the Greek people. SYRIZA has no credibility; it has dissolved the middle classes. We are coming to upset the balance, to make strong again, Independent, majority our faction. "In order not to find one day our crutch of the Right with the sun of PASOK wrapped" he concluded.
Prefectural Committee
Kozani Movement for Change
Press office