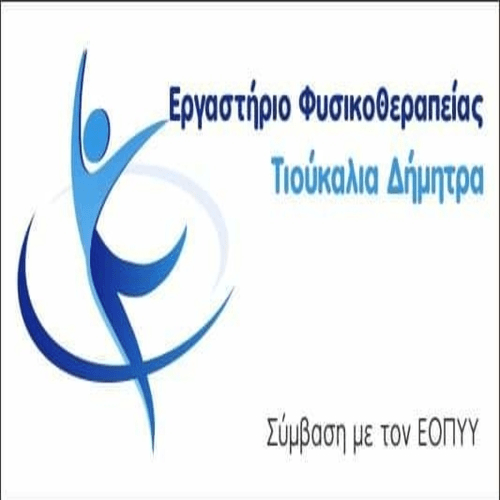 The 1st International Choir Festival is a fact and will take place on the dates 1-3 July 2022 in Velvento, Kozani.
T.The festival is organized by the Association of Music Friends "Velventines Fones" and will include choirs from Greece and abroad..
The 1the International Choir Festival aims to establish and consolidate itself as an institution, with the main goals of promoting choral music, the development of the spiritual and cultural level and the cultivation of the musical feeling. The purpose of the Festival is dissemination, the promotion and elevation of choral music, contributing to growth, the cultivation and promotion of music, through the collaboration of choirs.
The Opening Ceremony will take place on 1 July 2022, time 19:00, at the Open Theater of the Velventos Sports Center.
Festival Program
Friday 1 July 2022: Children's choirs, adolescents & youth departments
Saturday 2 July 2022: Adult choirs
Sunday 3 July 2022: Seminar
With price
the Board. of the Association of Friends of Music
"Velvet Voices"