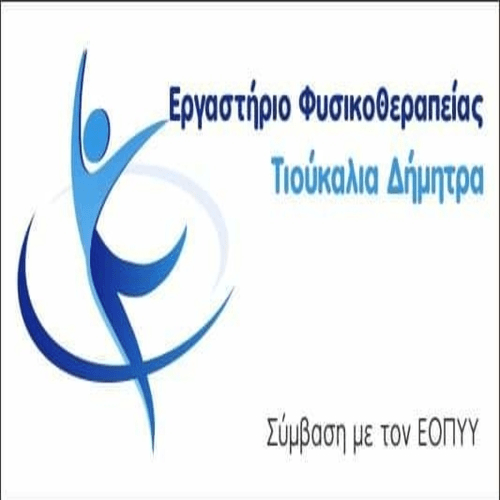 The procedures for the release of the use of BIOPA Siatista for any activity are completed.
According to information from siera fm, after the transfer to Athens of the Mayor of Voio Christos Zevklis and the Deputy Mayor of Finance George Mayaga, and the visit to the Ministry of Rural Development and Food, όπου ζητήθηκε η επίσπευση των γραφειοκρατικών διαδικασιών, the Regional Governor George Kasapidis, signed the decision to allow the Biopa Siatista to be used for any use and not only for Fur, as defined by the initial decision for the creation of the specific exhibition space.
Upon receipt of the decision, the Municipality of Voio and specifically the economic committee, will define the conditions for the financial offer through auction, for anyone interested in investing in this property.
In fact, there is interest from the Cypriot company AVI GIANT HELLAS ,to create the rehabilitation center with the name "THERAPON" which according to what the stakeholders had presented will develop 140 beds with parallel creation 170 jobs.