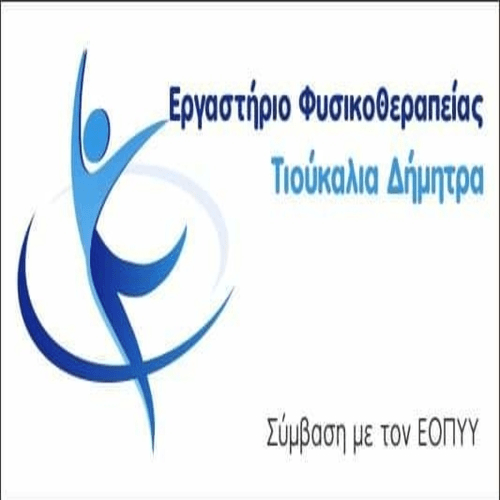 On the occasion of the payment of compensatory compensation to the farmers of our communities, we feel that an injustice has been redressed against them 2018.
Our villages and farms were characterized a year ago as "areas with special handicaps", as it really is.
This had a consequence, to adjust subsidies to higher amounts to which our fellow citizens are entitled.
All this happened because our MP Amanatidis Georgios realized the injustice and took care of its redress with the final approval of the European Commission.
His effort was difficult and very bureaucratic, but we are left with the result that was positive and fair.
So we thank him on behalf of our villagers who in this way received the compensatory compensation that they desperately needed..
We thank him even for what else he has done for Voio but also for what is in progress.
We assure him that he has our support.
We also thank the governor Kasapidis Georgios for his contribution to the redress of injustice, making the request to the ministry.
The presidents of the communities:
Aidonochori – Kallistratiou Markoulas Dimitrios
Axiokastro – Klimatos Tzimopoulos Thomas
Anthochoriou – Parochthiou Dolaptsopoulos Theodoros
Aliakmonos Silionis Ioannis
Loukomiou Fotopoulos Christos
Molochas Eugeniadis George
Neapolis – Melidoniou Kolios Ioannis
Peristeras Papamitsiou Evangelia
Peponias Tavlachidis Anastasios
Polylakou Briazas Alexandros
Pyloriou Giareni Varvara
Rodochori Lotsios Grigorios
Τραπεζίτσας- Panaretis Dimadis Stergios
Winter Mavridis Stavros