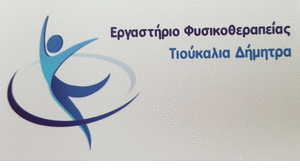 Interventions for the daily life of the citizens of Galatina are in progress these days.
More specifically, the municipal authority with the competent deputy mayors began the restoration of the paving in 11 points of the settlement.
At the same time, the wells are cleaned of the materials that had clogged them.