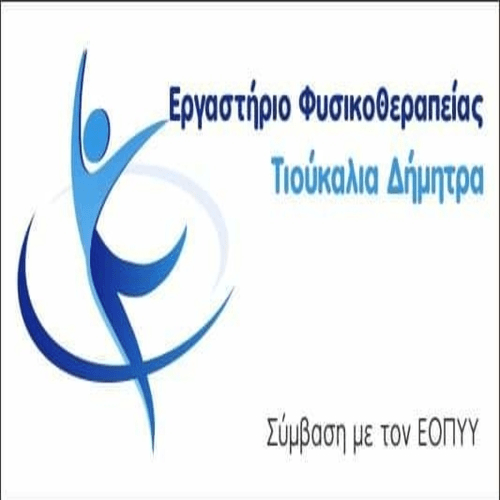 Saturday's strong wind and downpour, caused the breaking of PPC columns in Galatini.
As the residents explained to sierra fm, at the specific point near the indoor gym, it holds water resulting in rotting in the pillars.
The point where the pillars broke was blocked off, because they hang on the wires that have current.
There will be an immediate power outage and they will be replaced in the next few hours.
Residents are asked to avoid crossing from the closed gym to Agia Triada.