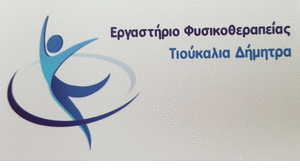 The association of voluntary blood donors of Galatini thanks all those who participated on Sunday 22 October 2017 in the 23rd voluntary blood donation of the association that took place in the offices of the association.
They arrived 51 άτομα εκ των οποίων αιμοδότησαν οι 43.
Επίσης ευχαριστεί την ιατρό βιοπαθολογο-μικροβιολόγο Κυρία Περιστέρη Βίκυ καθώς και το νοσηλευτικό προσωπικό του Μποδοσάκειου νοσοκομείου Πτολεμαΐδας για την ομαλή και ασφαλή διεξαγωγή της αιμοδοσίας.